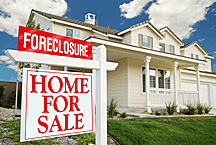 Real Estate Financing
Do you qualify?
To the following listed below:

You are eligible
If you've obtained the mortgage before January 1, 2009
Owner Occupied
May be in default or at risk of default
Have a primary mortgage less than $729,750.00
If your total debt is more than 55% of your income, you are still eligible but should undergo debt counseling
If you can prove your income and make your loan payments
Benefits you will get
Lower interest rates
Borrowers who are prompt in making loan payments will get incentive bonus of $1,000 per year up to 5 years
The lender will lower the monthly payment to 31% of your gross income
Peace of Mind
If you don't meet the above mentioned loan modification requirements you might still qualify for other programs.
Everyday you put this off is costing you money. Homeowners who's loan have been scheduled for foreclosure or missed payments should contact our office immediately Toll Free at 1-866-261-3257.
For a minimal fee of $595 you will get what you need to negotiate a loan modification on your own
Pay for Results....Not Promises
MORTGAGE SERVICES


BUSINESS LOANS


DEBT REDUCTION


EMPLOYEE BENEFITS


EQUIPMENT LEASING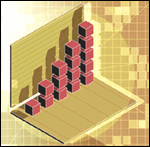 Planning Profits